Teaching & Coaching
James Ruff is an experienced teacher of music, and is available for instruction both in voice and in Early Gaelic Harp.  He teaches in person at his studio in Stone Ridge, NY, and is also available worldwide through online lessons and coaching. 
If you are interested in private lessons or coaching, please contact James at: mailto:james@jamesrufftenorharper.com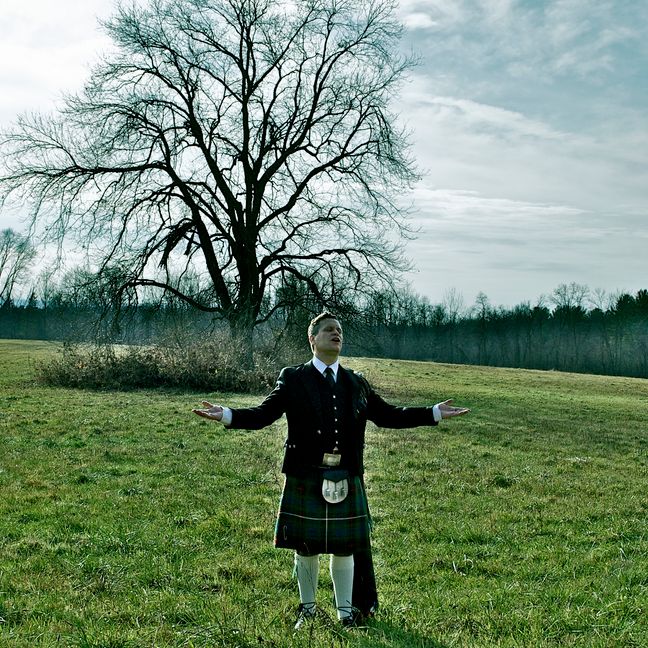 Voice Instruction
James Ruff has taught voice since 1989 has served on the music faculties of Smith College, Amherst College, MIT, the University of Connecticut, Emerson College, Longy School of Music, Deerfield Academy and the Walnut Hill School for the Arts.  Mr. Ruff has taught voice at Vassar College, since 2009.
He enjoys helping students of all levels achieve their performance goals in many styles and repertoires, using fundamentals from classical Bel Canto technique.  He enjoys tailoring this technique to the particular student to aid in increasing range, stamina, breath management and expressive potential.
His lifetime interest in languages - fluency in French and Scottish Gaelic, as well as detailed study of German, Italian and Spanish -  can help you bring more expressiveness to your own vocal performance.
He has a love of the classic repertoire of song and opera in French, Italian, German and English.  Since 2005 he has become intimately connected to traditional Scottish Gaelic song, winning the Gold Medal at the U.S. National Mod in Gaelic Singing, as well as competing and placing in Gaelic Singing at the Royal National Mod in Scotland.  He loves helping students learn and enjoy all these styles and repertoires.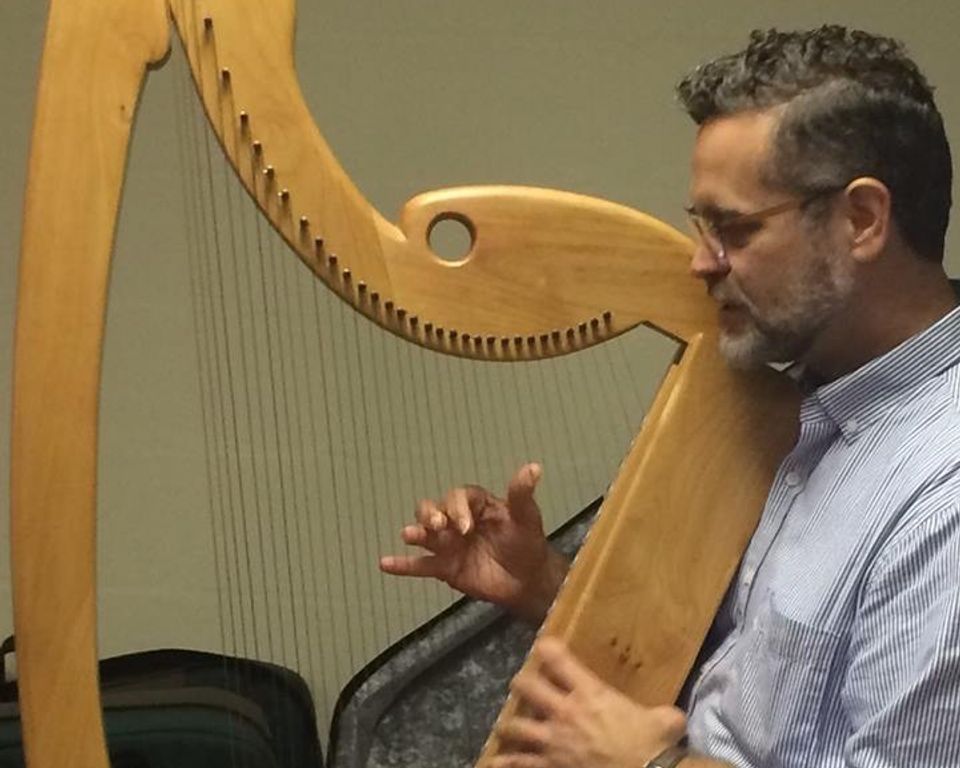 Harp Instruction
James Ruff thoroughly enjoys teaching the early techniques for playing the Early Gaelic Harp, as well as the inimitable repertoire and style of this classic instrument.  James frequently teaches at the Scoil na gClairseach - Festival of Early Irish Harp (Irishharp.com) in Kilkenny, Ireland.  He has taught workshops in Early Gaelic Harp traditions, techniques and repertoire at the U.S. National Mòd and its Fèis, as well as for the conference of the Historical Harp Society
He has much experience with early source material for the Early Gaelic Harp, and is well-versed in reconstructing the instrumental music for this instrument as well as accompanied Gaelic song.  His fluency in Scottish Gaelic informs his playing and teaching.
Specifically, James can help you with:
Ports (Puirt) attributed to Ruaraidh Dall (Supair Thighear Leoid, Port Atholl, Da Mihi Manum, Is Eagal Leam am Bàs, Port Gordon).  Working with sources, transcribing, arranging, fingering.
Ports (Puirt) from the Scottish MacLean-Clephane MS. Working with the source, transcribing, arranging, fingering, style.
Airs by Fingal – John Bowie's 1789 Collection of Strathspey Reels and Country Dances  Transcribing, arranging, fingering, style.
The Next Step: for beginning / intermediate players – posture, exercises for finger strength, speed and rhythm, tips on how to tune the harp!
Working with Medieval Manuscripts – Irish & Scottish Medieval Plainchant for Harp (and voice too!) – reading neumes, transcribing & arranging, fingering, also practical help for plainchant with the harp (Chants for St. Bridget, St. Patrick and St. Colmcille from medieval Irish and Scottish sources).
Working with Early Irish Repertoire from Archive Fiddle Recordings (Denis Murphy & Padraig O'Keefe) – the O'Neill and O'Donnell Laments and more -  transcribing, arranging, fingering
Edward Bunting & The Ancient Music of Ireland – working with manuscript sources, transcribing, arranging – especially working with bass hand, fingering, techniques for practicing.  Could focus on specific Irish harpers (Hugh Higgins, the Connellan brothers, Denis O'Hampsey). Special possibility of working with the
Cornelius Lyons Variations on Irish tunes as played by Denis O'Hampsey: Eibhlín a Rún, Caillini, a bhfaca sibh Seoirse?, Lady of the Desert.
The music of Turlough Carolan – working with sources, transcribing, arranging in this beautiful blend of early Irish and baroque style, fingering, techniques for practicing.
Singing in Scottish Gaelic – working with the sounds and rhythms of the language, practicing with texts from historic Gaelic songs and applying these to their tunes.  Songs of Mary MacLeod: Fuaigheall, Cumha Iain Garbh; Medieval songs: A Mhairead Òg, King Orfeo (Child Ballad in Scots & Norn!), Medieval Fenian Lays: Laoidh Fhraoich in forms collected by both Tolmie & Matheson. Songs of Sileas na Ceapaich inc. Alasdair a Gleanna Garadh.
Singing in Scottish Gaelic at the harp! Sources, transcribing, using rhythms of the language to help arrange for the harp, techniques to help integrate self-accompaniment with the clarsach.  Repertoire as above.
.